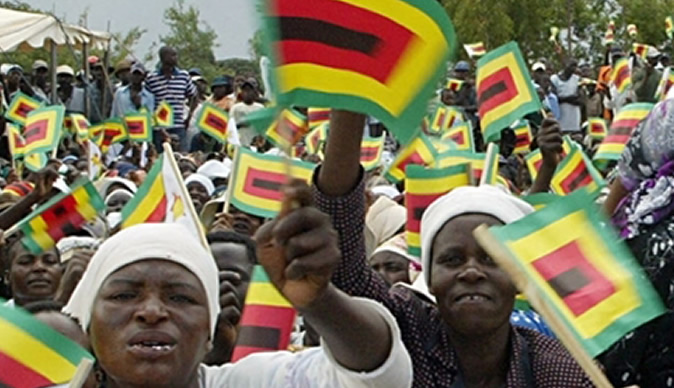 Terrence Mawawa|The ruling party has announced through its youth leader Godfrey Tsenengamu that it will hold a victory celebration rally at Chipadze Stadium in Bindura on Friday.
While the police have banned public gatherings in Harare due to the deadly cholera outbreak that has claimed 21 lives, thousands of people are likely to travel to Bindura, situated 86 km from the capital city, posing a high risk of spreading the diseases to the town.
According to Tsenengamu plans for the event are at an advanced stage.