I travelled to Zimbabwe last week. Out of all the things done I will tell you about 2 men I met there: Lovemore Mushaike and Morris Makanyiso. Around Easter time, the two men left for fishing at a river in Silobela. As they were preparing, Morris was grabbed by a crocodile. He was dragged about 50m into the water. Morris was twisted and turned in the water while Lovemore watched.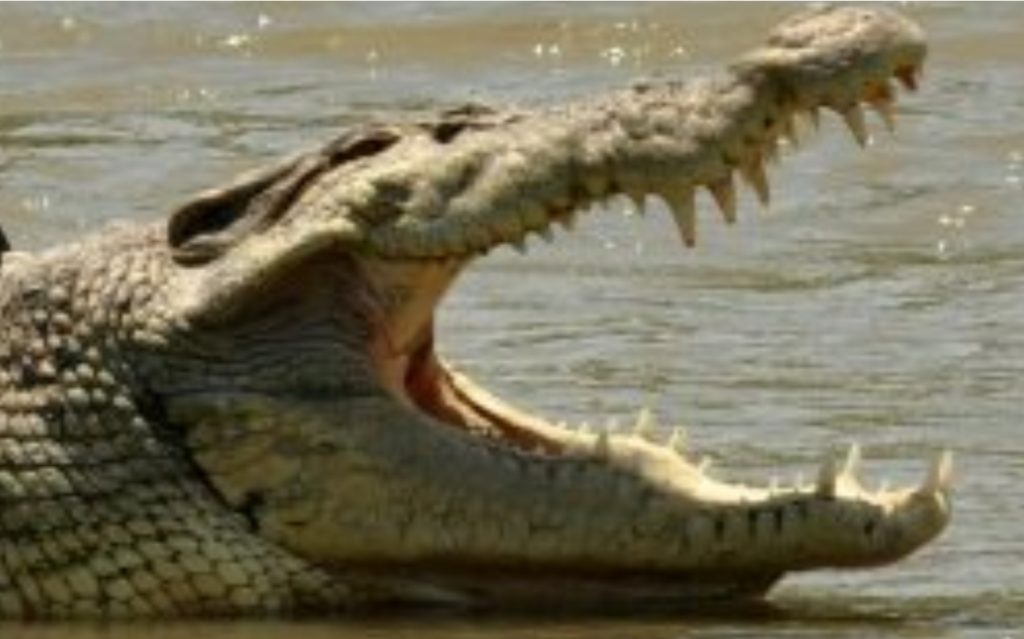 Instead of running, Lovemore decided to follow both his mate and the crocodile. He took a spear which they always took to their fishing expeditions, and as the crocodile was turning, he managed to strike the crocodile on the chest.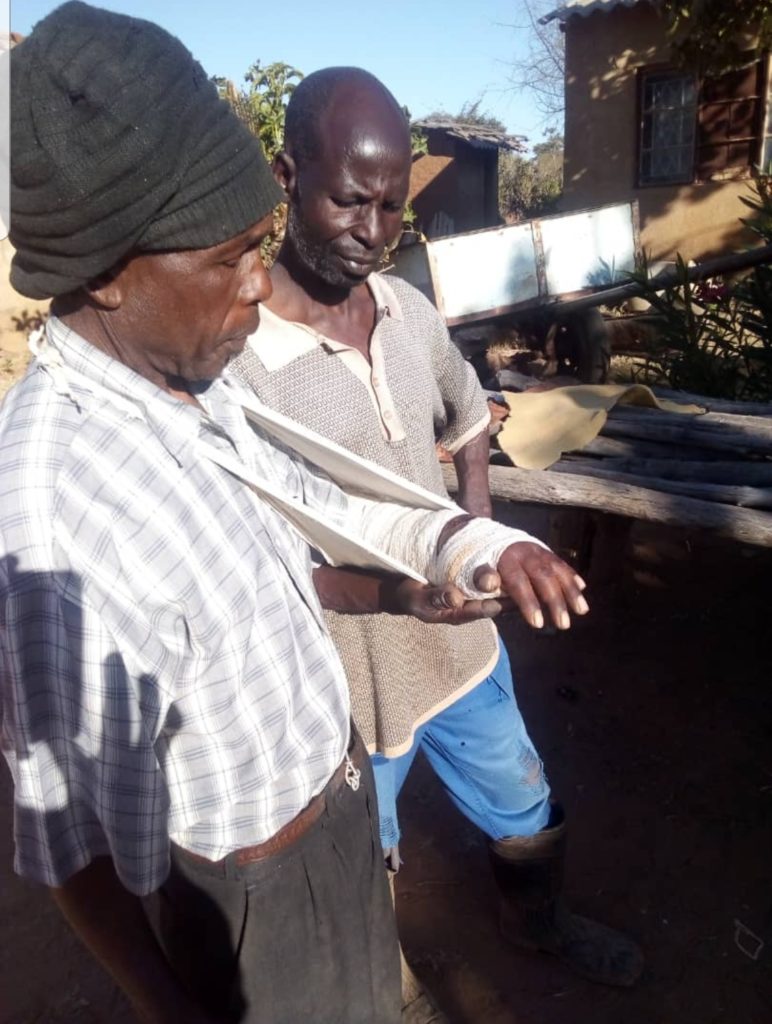 The crocodile splashed water out of its mouth and let go of Morris. As he tried to pull him out and with the spear still on the crocodile, it followed and grabbed Morris once more.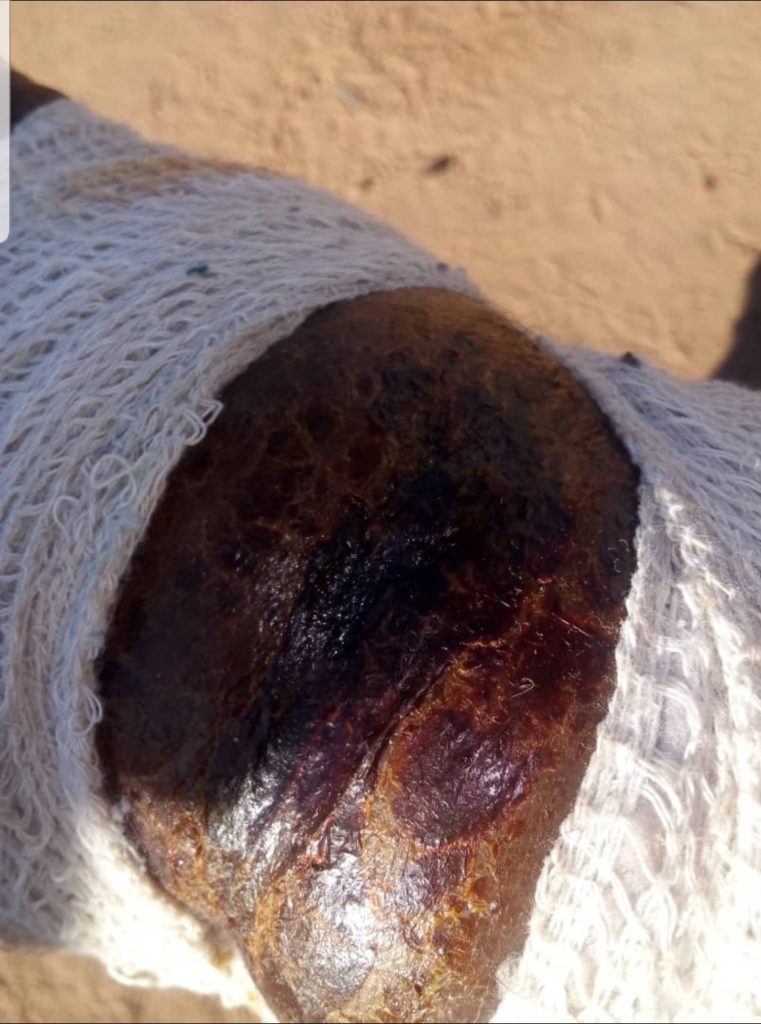 Lovemore pulled the spear from the reptile and struck for the second time then he won the fight. The reptile fled with the spear on it.
Lovemore rescued Morris, got some tree leaves to stop the bleeding and ran home, took a bicycle to take his mate to hospital.
Morris is now slowly recovering but needs further medical attention. Lovemore doesn't know how he managed to save this life. Morris's family offered Lovemore a cow as a token of appreciation, but he declined the offer.
This is an unsung hero. I wish Lovemore could get recognition. – Pauline Muzenda