Terrence Mawawa|MDC Alliance Activist Emmerson Jendera, who calls himself ED, has said removing Robert Mugabe from power was a dreadful mistake.
Below is Jendera' s statement:
ED was glorified unnecessarily by Zimbabweans without knowing that he had absolutely nothing to offer to the country.
We helped Mnangagwa (to) remove Mugabe during the November coup
in 2017 but we are now ashamed of ourselves for making such a glaring mistake.
This man has nothing to offer to the nation. I feel so disappointed.
Don't worry we shall all cry if we fail to do the right thing – that is to correct the terrible mistakes we made by helping ED to ascend to the Presidency
Our mistake, must be corrected now.
Thank you,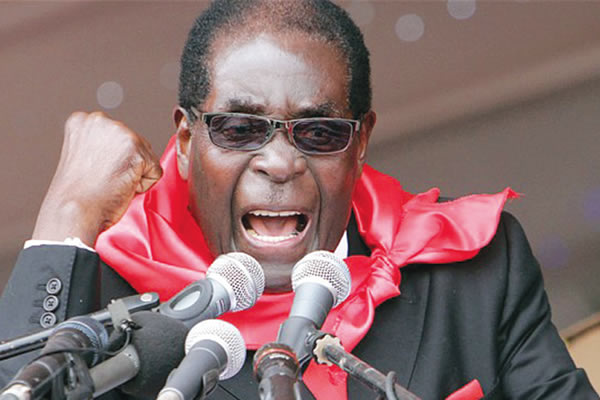 Yours ED Jendera