Terrence Mawawa|MDC deputy national chairperson Tendai Biti has said Prosecutor Michael Reza does not meet the legal requirements for
prosecuting him.
Biti wants Reza to be recused from the case. Biti has indicated that Reza's objectivity is questionable because he accused him of causing
the death of civilians in the capital city on August 1.
Biti's lawyer, Beatrice Mtetwa, has said Reza does not meet the constitutional requirements to
prosecute Biti.
Section 261 of the Constitution
requires that members of the National Prosecuting Authority must not act in a partisan manner or further the interests of any political
party or cause.
Speaking before magistrate Gloria
Takundwa yesterday, Mtetwa argued:"Your Worship, Reza, who in terms of the law, is supposed to be impartial, filed an affidavit and made averments that are a cause for concern and such averments cannot be made by an impartial prosecutor. Reza said Biti's assassination attempt claim was only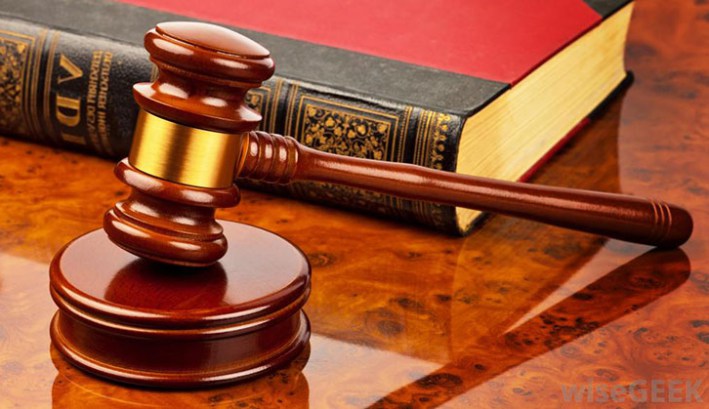 political grandstanding. He proceeded
to say the violence committed in
the CBD [central business district],
which claimed the lives of people, was perpetrated by MDC supporters.