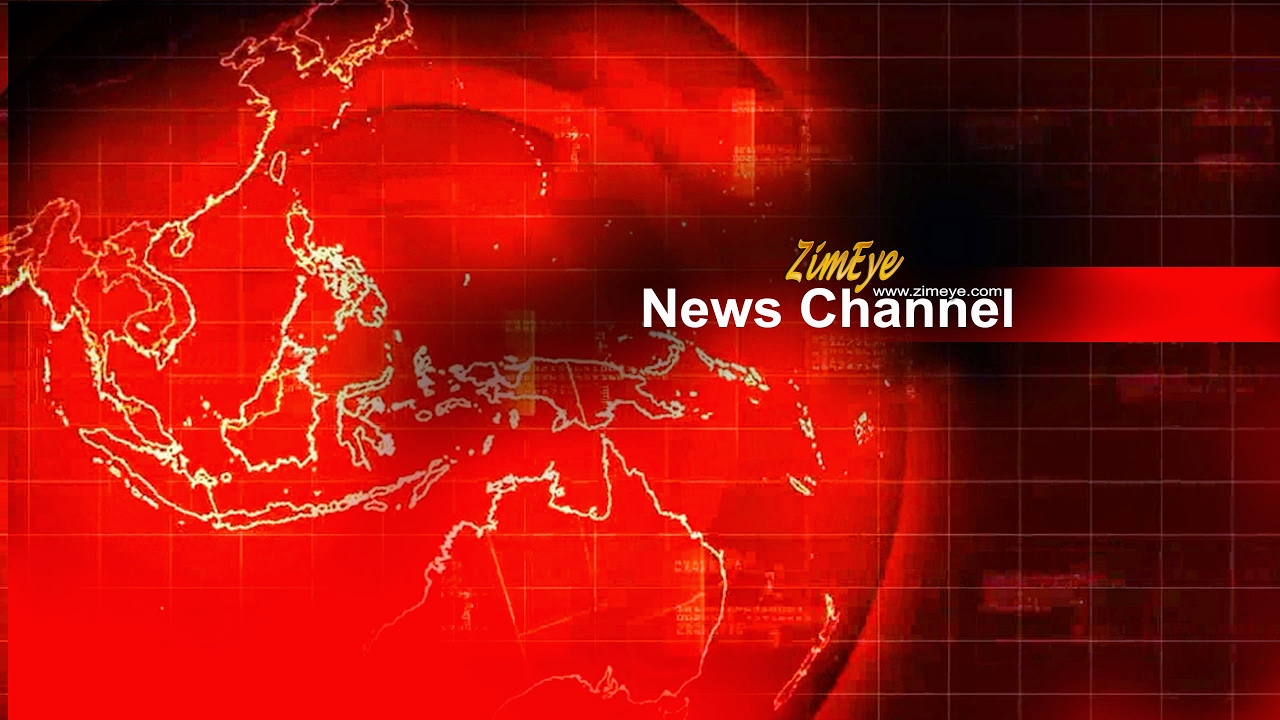 Terrence Mawawa|A Masvingo based Non Governmental Organisation has urged the city council to clear heaps of garbage that have become an eyesore in the Central Business District.
Below a statement that has been written by Community Tolerance Reconciliation and Development: Masvingo residents have raised grave concern over the increase in heaps of uncollected refuse and resurfacing of illegal waste dump sites in the town's central business district center (CBD) and its surrounding locations -which is now a huge threat to people's health.
A community survey carried out by Community Tolerance Reconciliation and Development (COTRAD) Action for Accountability Group (AAGs) revealed that, the amount of uncollected refuse is not only increasing but has now become part and parcel of that which defines and characterizes the environment in Masvingo Urban as the city council has been failing to collect mounting refuse for weeks.
The AAGs expressed that, there are garbage heaps piling at Tsungai Business Complex, around Glow Petroleum Service Station and at Bucho Internet cafe opposite PSMAS in Robertson Street.
The residents expressed concern over health issues urging the council to prioritize human well-being.
The situation here is pathetic, refuse bins can go for two to three weeks without being collected in Mucheke High density Suburb and at Chitima Market.
Council refuse collection timetable is no longer followed, pampers are found everywhere.
COTRAD Action Accountability Groups engaged the city council and they were told that two of the three refuse trucks were grounded, however the council management is working around the clock to rectify the problem.