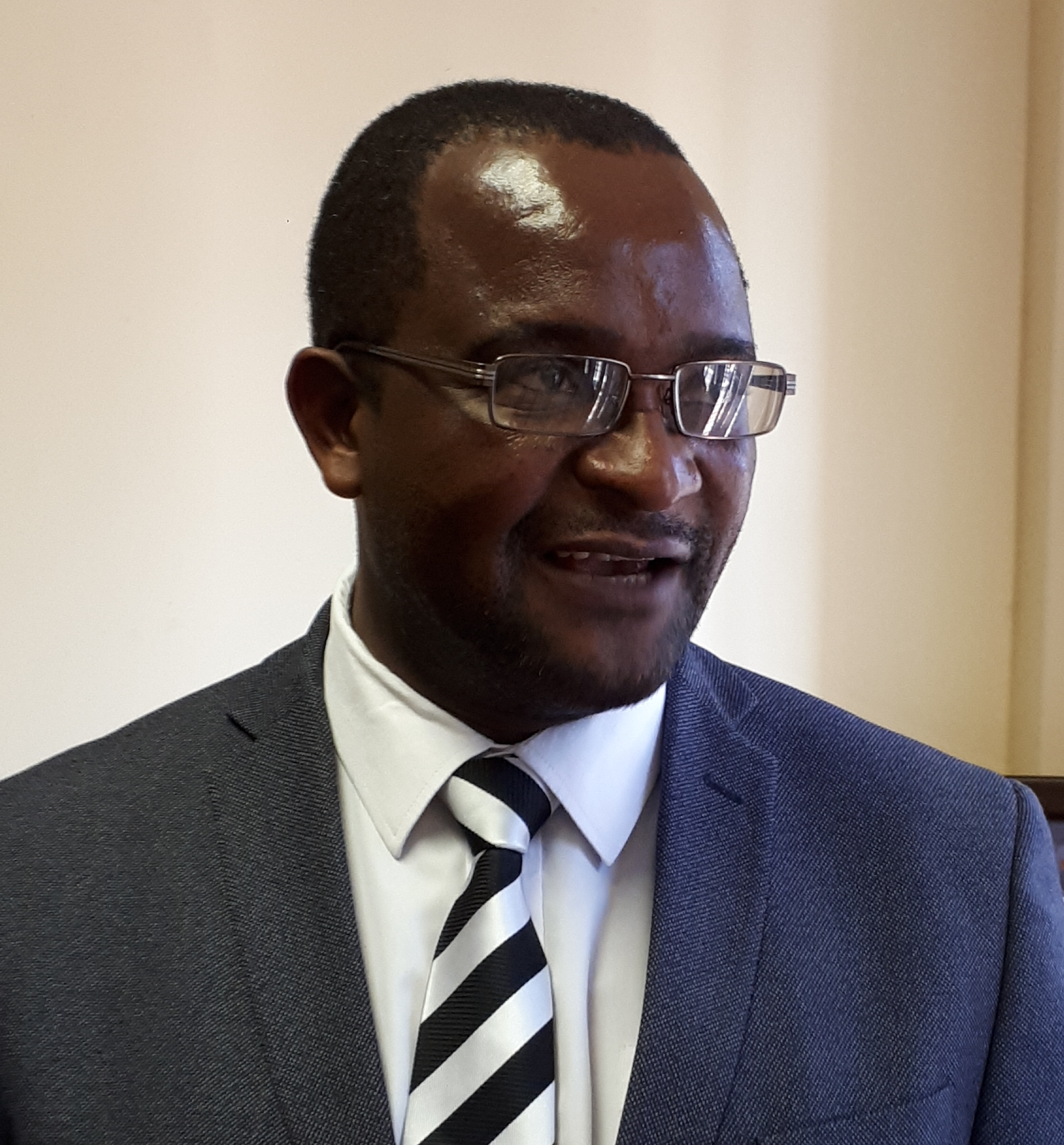 Terrence Mawawa|MDC Alliance Senator Douglas Mwonzora has urged the authorities to prosecute known perpetrators of the 2008 state sponsored violence.
Speaking in the Senate today Mwonzora challenged Deputy Defence Minister Victor Matemadanda to explain the government position on the prosecution of the perpetrators of the 2008 violence. Mwonzora also asked Matemadanda to explain the government's plans to expose the perpetrators of the Gukurahundi atrocities.
Hundreds of opposition activists were killed, maimed and displaced before the disputed 2008 Presidential Election Rerun pitting former Zanu PF strongman Robert Mugabe against Morgan Tsvangirai.
However Matemadanda said he was not in a position to respond to the two issues.