Terrence Mawawa|MDC deputy president Obert Gutu has literally distanced himself from comments that were posted on Twitter yesterday arguing his detractors are battling to discredit him.
Gutu tweeted on his official account:"
Kindly note that my official Twitter account is @GutuObert and DEFINITELY not @GutuLite ,which is a FAKE Twitter Account created by my detractors. Thank you very much
and God bless!!!"
Below is the tweet in which Gutu allegedly attacked the MDC T spokesperson: "Linda Linda Linda !!! It seems like your spokesperson role is to speak ills about the alliance all the time.Lets desist from these childish acts and focus on key issues."
The message was posted on the Twitter handle @ GutuLite. Yesterday hundreds of MDC Alliance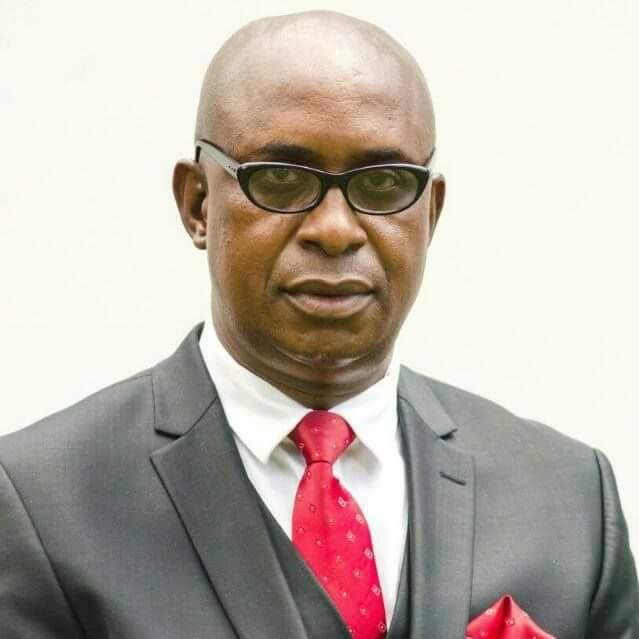 supporters hailed Gutu for seeing the light and urged him to emerge out of the cocoon.