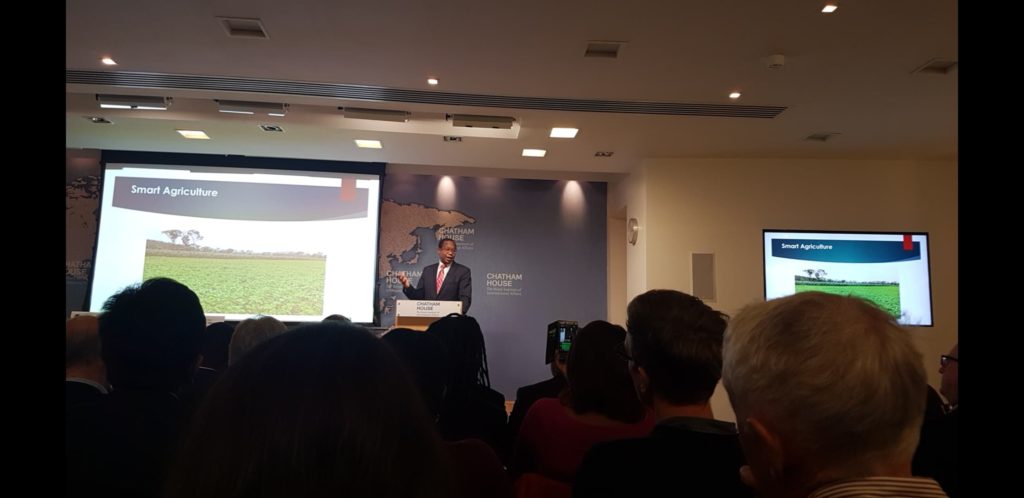 By Farai D Hove| Emmerson Mnangagwa's designate to the Finance Ministry, Mthuli Ncube has ignored advice and gone ahead with his 2% transaction tax.
Prof Ncube today went ahead to gazette his transaction tax.
Wrote Ncube announced on his portal Friday afternoon saying: "in line with the economy recovery Transitional Stabilisation Programme, today we promulgated the Intermediated Financial Transactions Tax. The government will also be cutting down on expenditure. The shared goal of our nation is to rebuild Zimbabwe with a stronger and inclusive economy and improved livelihood for all Zimbabweans.
"In the coming months, our industries will be retooled and we will continue to accelerate international re- engagement and facilitate investment to make
strides toward that shared goal."