Terrence Mawawa|MDC Alliance Womens' Assembly chairperson, Lynette Karenyi has reiterated Chamisa's position on the Emmerson
Mnangagwa must go chorus saying life has become difficult for the ordinary person in Zimbabwe.
"When Mugabe was in power, meat was sold at $3.50 per kg, however, after Mnangagwa took office meat is now being sold at $17 per kg, he must go."
Mushonga hakusisina kuri kunzi huya ne US dollar.Tinoriwanepi ivo vakatora mari dzedu vakadya. Iwe
ukaenda kubank unopiwa bond asi unonzi tenga mushonga we BP ne US dollar, enough is enough he must go.
"Izvi zvinorevei, zvinoreva kuti ihurumende isina chekuita nevanhu. Varikuti kana uine BP usamwa
mushonga uone kufa, varikuti kana uine asthma usamwa mushonga kuti uone kufa, ndiani angada hurumende yakadaro," questioned Karenyi.
Chamisa is on a nationwide tour dubbed 'Thank You rallies' and is also using the same meetings to
consult his supporters on the way forward following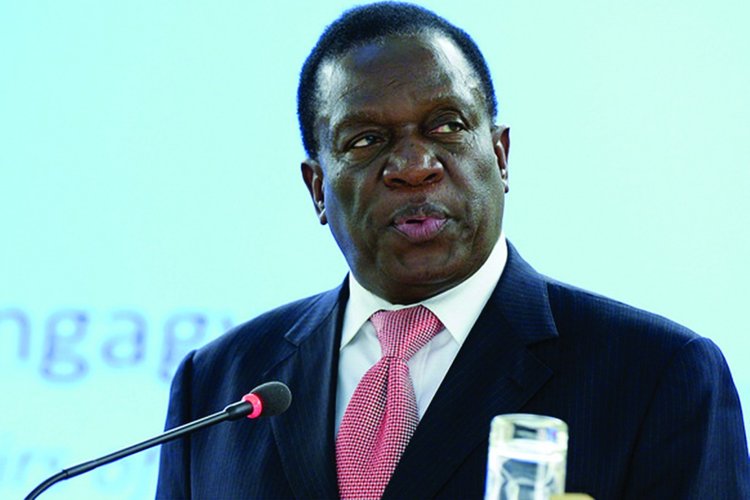 what he describes as a fraudulent electoral process of July 30.