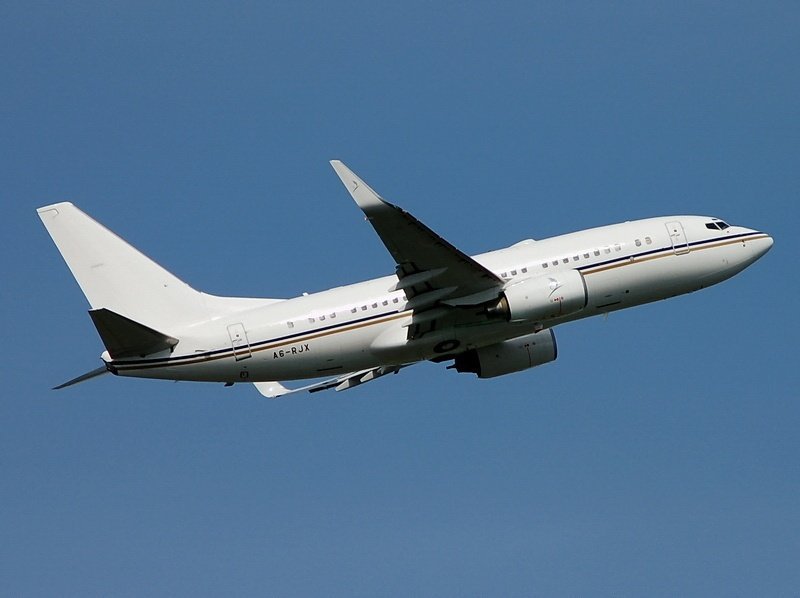 By A Correspondent- President Emmerson Mnangagwa flown to Mozambique to attend the 12th US- Africa Business Summit.
He left his first deputy, Constantino Chiwenga (currently struggling with poor health) in charge of the Presidency.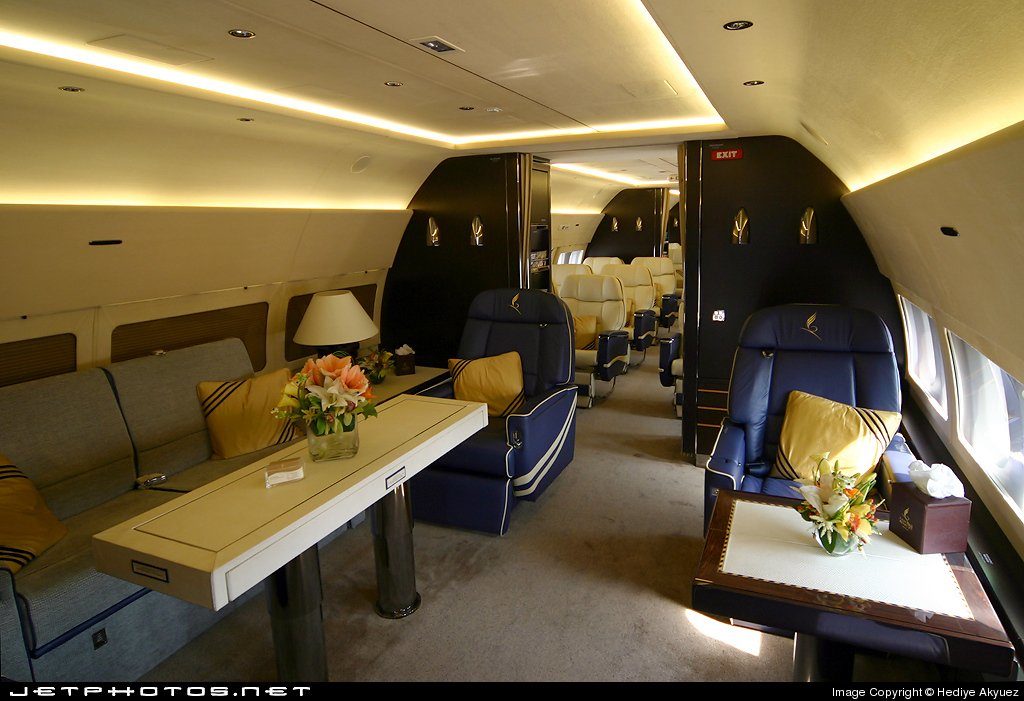 Sources confirmed to ZimEye that Mnangagwa hired his usual Dubai owned private jet for the trip to the country's neighboring country where several heads of African states are expected to attend.
Hosted by the Corporate Council on Africa and the Government of Mozambique, the summit kicks off today on June 18 until June 21, 2019 in Maputo, Mozambique.
Said the Corporate Council of Africa:
"The Summit will bring together more than 1,000 U.S. and African private sector executives, international investors, senior government officials and multilateral stakeholders.
The Summit will serve as a platform for U.S. and African business and government leaders to engage on key sectors including agribusiness, energy, health, infrastructure, ICT, finance among others and provide them with the opportunity to network with key private sector and government decision makers.
The gathering will also among other issues provide both African and US businesses to explore new business opportunities and meet potential business partners and be an advocacy platform to shape effective U.S.-Africa trade and investment policies.