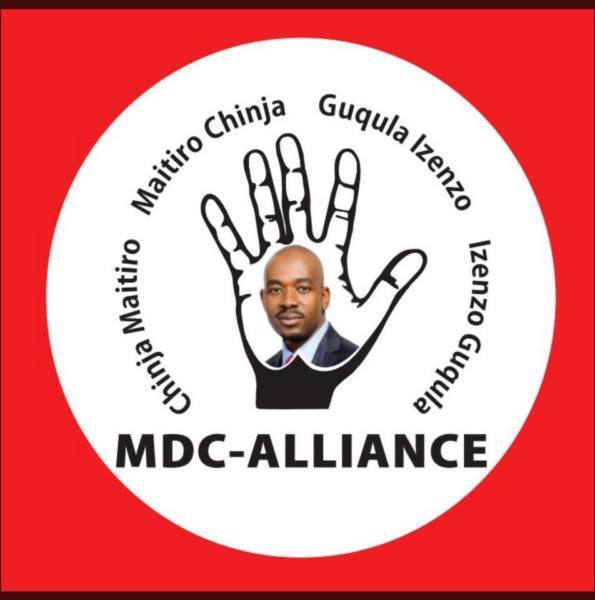 Terrence Mawawa| The MDC Alliance has expelled the late founding president and former Prime Minister Morgan Tsvangirai' s former bodyguard Peter Chigaba.
Chigaba who was serving as the party' s administrator for Masvingo Province was fired for defying a directive on the selection procedure for the mayor of the city of Masvingo.Chigaba was a member of Tsvangirai' s close protection unit from 2009 to 2013.
Impeccable party sources said Chigaba was dismissed for resisting a directive from the party' s National Executive Committee. Chigaba allegedly vowed to block Councillor Godfrey Kurauone' s ascendancy to the mayoral post.
"The man flouted party principles and resolutions and he was relieved of his duties.If one is an employee, then one has to take instructions from the employer," a senior party official told ZimEye.com.
Chigaba was not immediately available for a comment on the matter.