Terrence Mawawa|The MDC Alliance Women' s Assembly has conveyed heartfelt condolences to the families and relatives of the victims of the Rusape Bus Disaster.
Below is the MDC Alliance Women's Assembly statement:"CONDOLENCES TO FAMILIES OF RUSAPE BUS ACCIDENT VICTIMS
On behalf the MDC Women's Assembly, I wish to express my heartfelt condolences to those who perished in the Rusape Bus Disaster. I have been in shock and pain after
receiving the news.
My prayers are also with those who were injured in the crash.I call upon drivers to exercise extra care and avoid speeding when carrying passengers. To public transport operators I say please strive to promote safety on the roads.
It is my hope that the government will work closely with the affected families and the victims in ensuring that they receive the much needed support and information.
Finally may the souls of those who perished in the fatal accident rest in peace.Hon Lynette Karenyi MDC Alliance Women's Assembly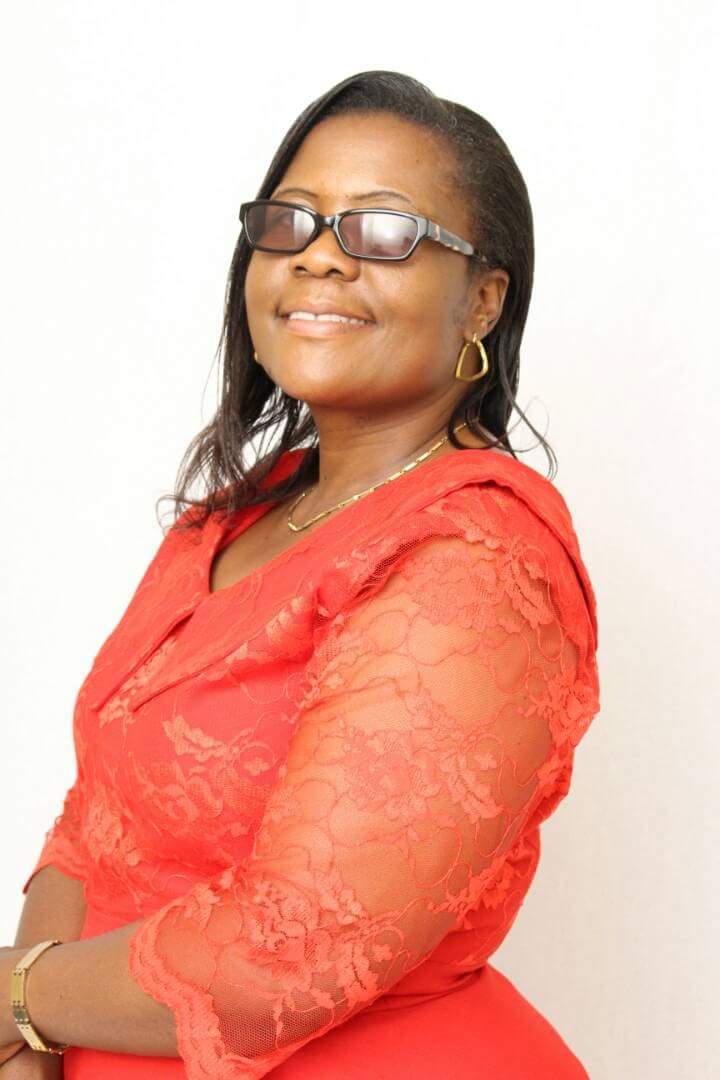 Chairperson