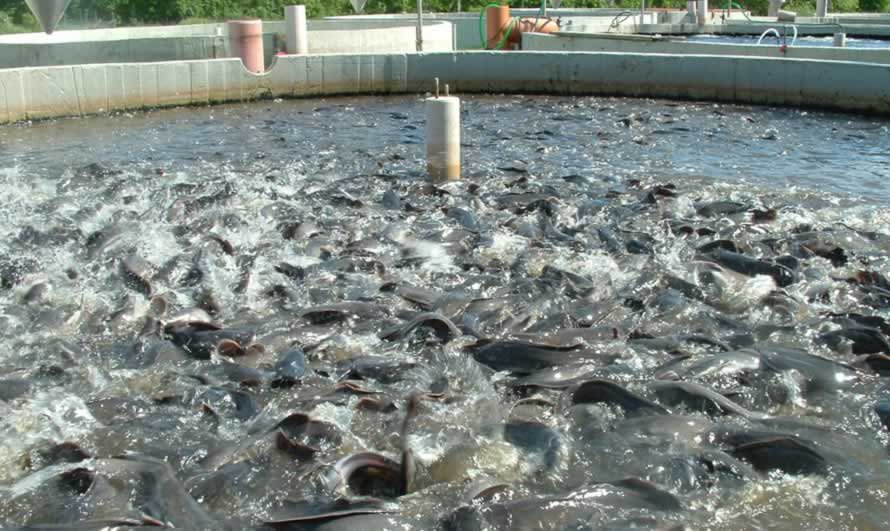 Terrence Mawawa|Police are looking for a Chiredzi man who assaulted his wife with logs for failing to prepare fish for supper properly.
According to the police in Chiredzi, Brighton Sithole accused his wife Jemina Mutozovi of failing to prepare fish for supper as he expected.
The incident happened at Manica Village in Mkwasine last Friday.
"Sithole returned home around 9 am and upon realising that his wife was preparing some fish for supper, he began to accuse Jemina of failing to prepare dinner as he expected.
Sithole then pulled out some logs from the fire place and severely assaulted his wife, leaving him unconscious," police sources revealed.
Jemina is battling for her life at Chiredzi Government Hospital.