ORIGINAL ARTICLE REPUBLISHED BELOW
WILL VICTOR BE VICTORIOUS?
By A Correspondent| The new ZANU PF Political Commissar, Victor Matemadanda, now possessing the powers of the Defence Ministry and also those of ZANU PF's upper-room, the Political Commissariat, has become Zimbabwe's new and only other Moven Mahachi.
Matemadanda has at the pleasure and sledger of the ZANU PF President, replaced a feared military general, Engelbert Rugeje. Is Rugeje happy with this?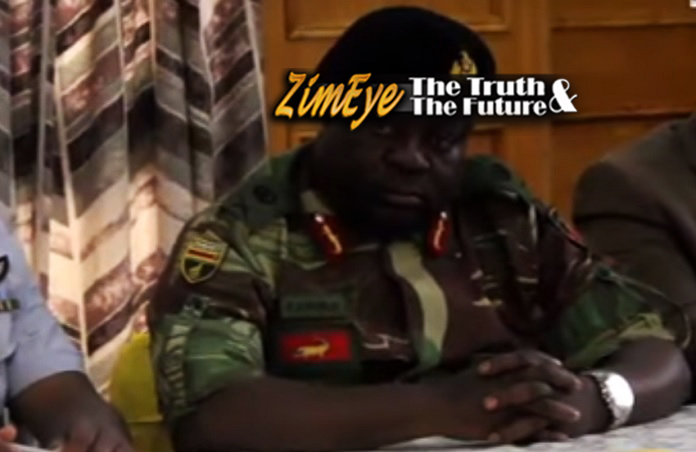 The late Mahachi (former Minister Of Defence) died a suspicious death through an accident in 2001, one of many in the party, in a repeating sequel officially serialised by state media editor, Tichaona Zindoga as The Death Of The Commissar (a book).
The first to die through a suspicious accident was the crocodile gang founder, William Ndangana who was Zimbabwe's first Defence Minister from independence 1980.
Investigations by ZimEye.com show that both Ndangana and Mahachi had clashed with some party seniors, just before exiting this world, for good.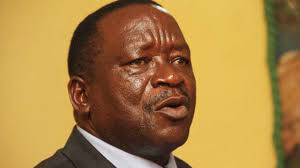 And yesterday, barely a day after coming into office, Matemadanda had already rushed to bash against senior Government officials and party bigwigs saying those who are implicated in corrupt activities should clear their names before they hold public office.
Matemadanda's sudden volcanic behaviour is similar to that of another predecessor, Saviour Kasukuwere who was nearly killed during the thick dark night when former President Robert Mugabe was removed from power, on 15 November 2017.
Analysts have revealed that since independence, every political commissar has suffered either an assassination, or a humiliating ouster. The list includes:
Mayor Urimbo,
Maurice Nyagumbo,
Movern Mahachi,
Border Gezi,
Elliot Manyika,
Webster Shamu,
Saviour Kasukuwere,
Engelbert Rugeje.
2001 May – Border Gezi
BORDER GEZI: Gezi had been a rising star in Zanu PF, rising to governor and then Youth minister before his death in a car crash on April 28 2001. Gezi died when his driver lost control of his ministerial vehicle, although an inquest later blamed two senior officials from the Central Mechanical Equipment Department for negligence in fitting a defective tyre to his car.

2001 May- Moven Mahachi

MOVEN MAHACHI: The Defence minister died barely a month after the death of Gezi, raising questions whether the accident that claimed his life had been a genuine one. Mahachi was killed on May 26, 2001 when his Range Rover collided with a small car along the Mutare –

Nyanga Road.

(Source – Timetoast.com)
Meanwhile, speaking in an interview with the state media yesterday, Matemadanda who is the Deputy Minister of Defence and War Veterans Affairs said there is need for image building among public office bearers to gain trust from the public.
"Leaders should not be involved in corrupt activities. Those implicated in corrupt activities be it a Politburo member or minister should clear their names before the courts before taking public office.
"For those in influential positions should resign and clear their names. "They should not wait for the President to nail them in public. They should not wait for the President to force them to resign, they should do the honorary way. Let them clear their names to gain confidence from the people," he said.
FOR HOW LONG WILL MATEMADANDA HOLD THE JOB?