Terrence Mawawa|Former Zanu PF strategist Professor Jonathan Moyo has lambasted President Emmerson Mnangagwa and his apologists for attempting to soil MDC Alliance Nelson Chamisa' s image.
Zanu PF spin doctors are hopelessly trying to shift the blame for the cholera outbreak on the Chamisa led party claiming it is failing to run the affairs of Harare City Council.
Responding to the claims Moyo tweeted yesterday: Nonsense, Chamisa has no custody of any
public funds. Guess who was distributing, like confetti, brand new 4×4 vehicles to traditional chiefs only the other day at the expense of the
fiscus?
Now the same chaps are shaking the
can begging for cholera money from the public.S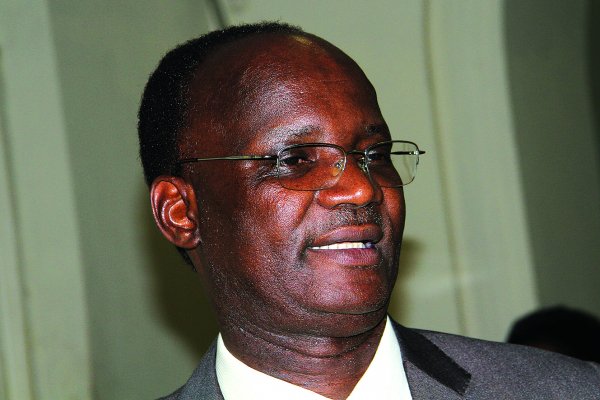 hame!"