Terrence Mawawa| MDC Alliance activist Emmerson Jendera has said the government has dismally failed to address the country's economic quagmire.
Below is Emmerson Jendera's statement: It was going to come to this stage. As long as a political
party has been in power for 37 yrs and their President is determined to stay in power until death, suffering is inevitable- the maiming of activities and opposition MPs and arrest of hundreds of dissenting voices.
Brace yourselves for more bad news!
The weather is going to be even more atrocious.And what do we do?
What must we do under such circumstances? What must we do when we live in a country where
the President is more powerful than the State and is the only person in the Country who those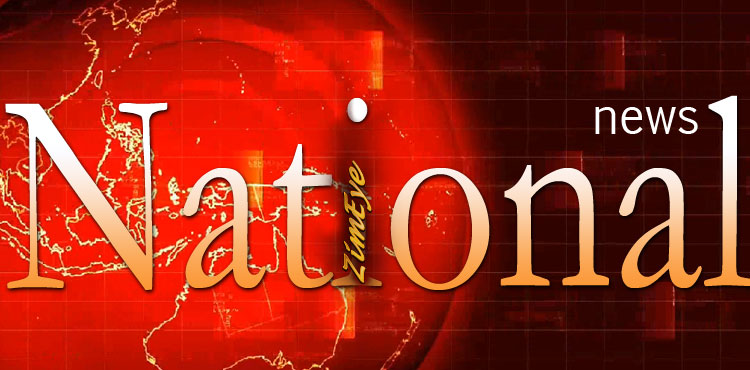 demagogues recognize as superior to everything,
including the Law!