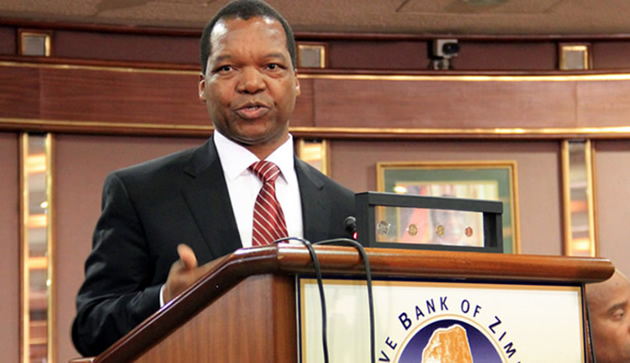 ZBC|Reserve Bank of Zimbabwe (RBZ) Governor, Dr John Mangudya has allayed fears that the introducing a domestic currency will see the country returning to 2008.
Dr Mangudya exclusively explained to the ZBC News the huge difference of economics between 2008 and 2019.
Dr John Mangudya said the country is nowhere near 2008 which was characterised by empty shelves explaining that measures already in place will guard against runaway inflation as the RBZ will not print money carelessly but will strictly be guided by economic principles around monetary economics.
"The process of introducing the domestic currency was well thought and we will not be careless with how we manage monetary issues," he said.
The central bank chief reiterated that unlike in 2008 where virtually all the companies were at zero production capacity, the scenario in 2019 is such that there is more than enough economic productivity to support the recent introduction of the domestic currency.
"The country is witnessing a lot of production hence there is a support mechanism for Zimbabwe to introduce its own currency," he said.
The country's monetary authorities will further tighten the exchange control regulations to ensure the domestic currency finds the traction that is necessary to oil the operations of the inter-bank market to support foreign currency demand by corporates.