Terrence Mawawa|Controversial politician-cum- businessman Energy Mutodi has hailed President Emmerson Mnangagwa for walking the talk in his quest to combat corruption.
Commenting on former Health Minister, David Parirenyatwa's arrest, Mutodi commended Mnangagwa for his zero tolerance approach to corruption.
"Former Health Minister David Parirenyatwa's arrest and that of other former ministers like Undenge all for criminal abuse of office mean
that President ED Mnangagwa will walk the talk in the fight against corruption.
There will be no sacred cows," tweeted Mutodi.The politician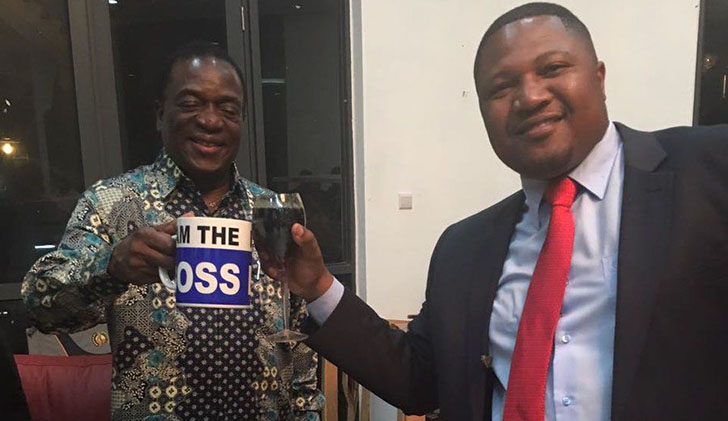 is a declared Mnangagwa apologist, according to political observers.