Terrence Mawawa|Controversial MDC deputy president Obert Chaurura Gutu believes those who are pushing for Emmerson Mnangagwa's resignation are "flogging a dead horse."
In a tweet, Gutu described such elements as daydreamers." Daydreaming is to imagine that someone who won an election will give up power and surrender it to an electoral loser. Dream on…..!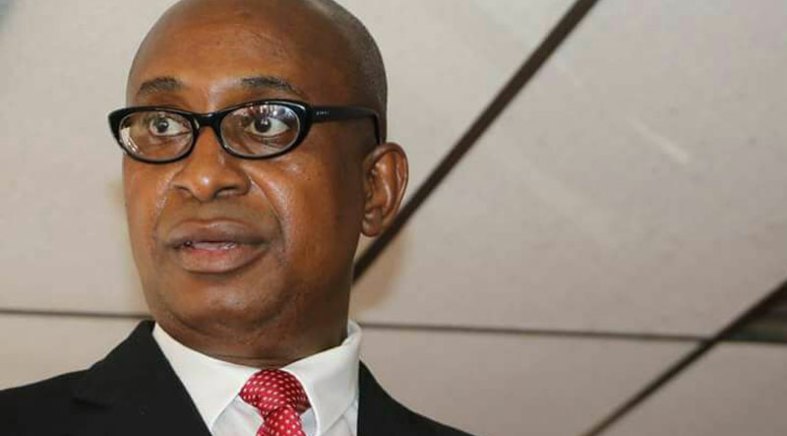 Kurota hakurambidzwe…..!"
Gutu has come under fire for his spirited efforts to prop up cornered Zanu PF leader, Mnangagwa' s image.