Terrence Mawawa|The city of Harare and mobile telecommunication service provider Econet yesterday held key business discussions in the capital city.
City of Harare mayor Councillor Herbert Gomba said he was optimistic about the signing of mega partnership deals with Econet and its partners.
"Today(yesterday)was a good day in office in terms of service delivery, Myself and Clr's Kadzombe our EMC chair, Mafume and the Town Clerk received Econet CEO Mr Mboweni and his Liquid counterpart Mr
Makamure who spiced up our 100 day transformational agenda by offering to do pipe replacement of both sewer and Water in Glen View
and Budiriro though Liquid Telecoms.
In addition, Mr Mboweni has also said Econet will assist council in the removal of refuse in Mufakose, Glenview , Budiriro ,Glen Norah and lastly the CBD .
First street is in need of complete refurbishment and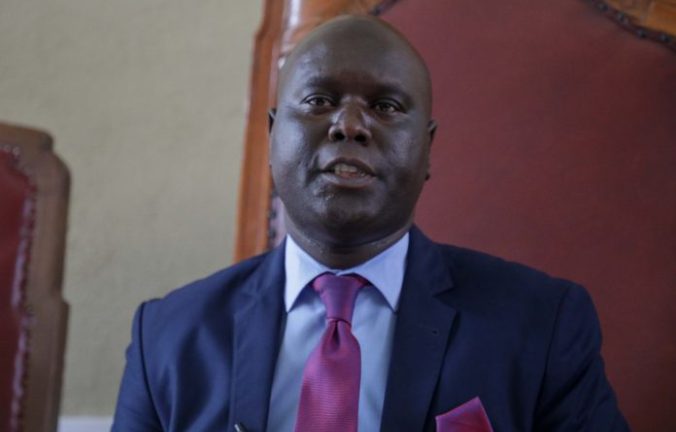 as part of our 100 day plan Econet and council
agreed to do massive work to refurbish the street," said the mayor in a statement.